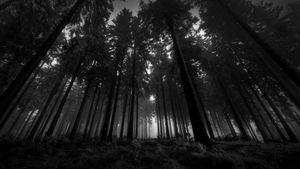 About Kee Wezzy
Keith L Jackson
Better Known As Kee Wezzy
Kee Wezzy, solo music artist and music producer born and raised in Selma, AL. On a mission to complete his music goals & strive for excellent in every move he's making. His favorite motto "Failure isn't a option unless you allow it." Basically, he's focusing on bettering his craft & trying to master becoming a legend in the music land. Been doing and creating music every since the age of 8 years old & his passion for music is OUTSTANDING! Will Kee Wezzy ever achieve all his goals?? Well guys, we have to stick around and see.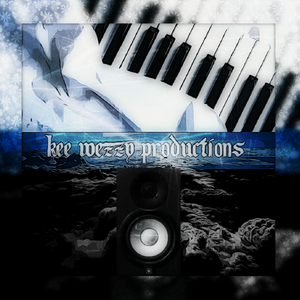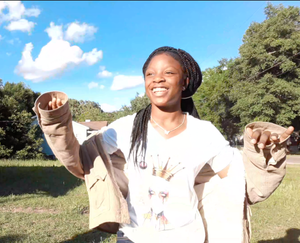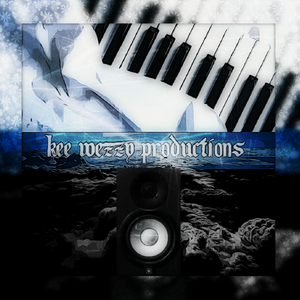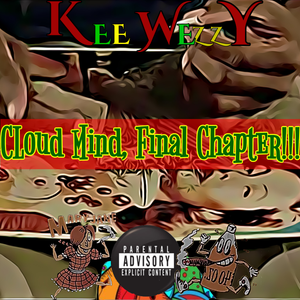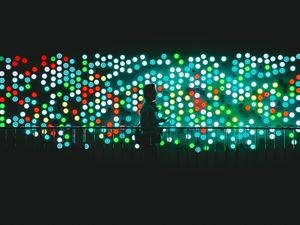 Kee Wezzy Studio
(My Studio is under construction at the moment, only mixing songs at this moment)
$25/ Mix beats
$40/ mix 2 beat track and vocals
$150/ mix tracked out song and beat
Book your recording session today!
. $30/hour a song (Until further notice.)
. $100 for the whole day/ unlimited hours and songs.
. Private sessions are free.
. Can discuss all other musical projects and prices in person.
PRICES & SESSIONS WILL BE UPDATED EVERY MONTH.
Tip: If you have written songs and already know some of them hard, it saves you a lot of time and money vs. freestyling. Unless, of course, you're a mastermind with freestyling.
Thanks for voting!
Which music program do you use often?
FL Studio

24

Pro Tools

7

Logic

12

43 responses
Share
| Board name | Topics | Last post |
| --- | --- | --- |
| You can talk about anything here. | 0 | |
| Wiz Khalifa/ DJ Pain 1 Kevin Gates/ Metro Boomin' Cardi B/ Bao | 0 | |
You are visitor number: 4993